Dressing Up For The Corporate World
There was once a time when every professional put on a suit every morning, no matter his or her industry. But now, there are so many formal and business casual definitions that if you're not knowledgeable of the setting, it may be easy to appear uncomfortable or overdressed.
In general, this suggests, for example, that those in banking, law, and accounting will keep to traditional business wear, while those in creative fields, such as entertainment while advertisement, should dress more flexibly within the casual ranges.




Baseline casual attire for women
Tidy and fitted t-shirts, blouses or sweaters. Clean and crisp denim with open-toe shoes.
Business casual attire for women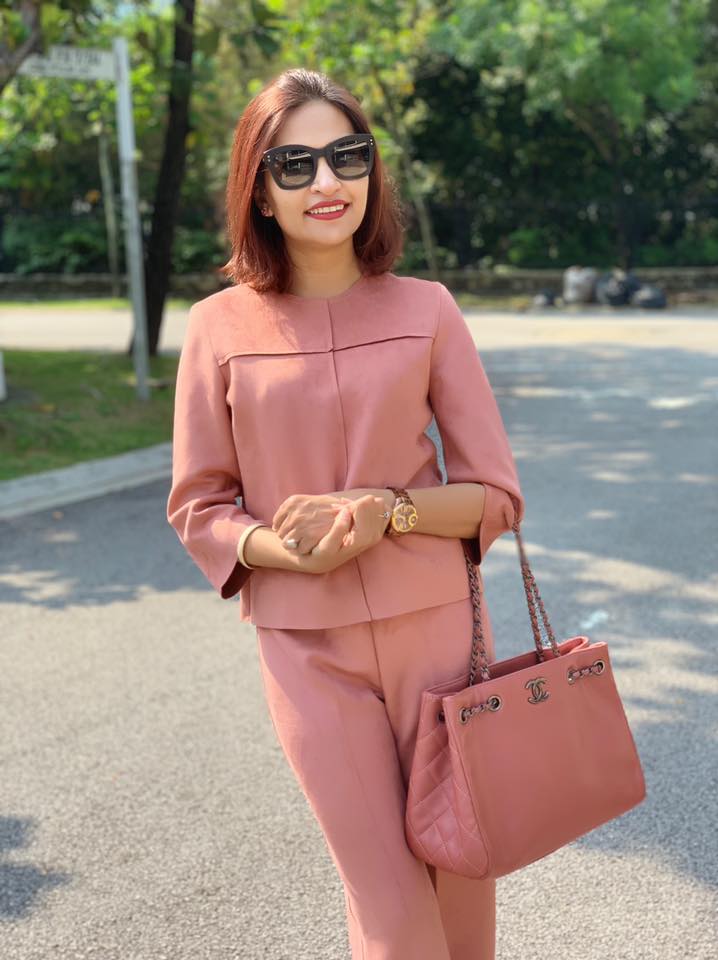 Shorts-sleeved tops, maybe with cardigans. Fashionable combinations of tops and vests with skirts or trousers and open-toe shoes.




Executive casual attire for women
Bigger and unique jewelry and accessories. Bright colors and luxurious fabric. Fashionable outfit with closed-toe shoes.
Traditional business attire for women
Professional tops without a deep neckline. Suits can be more brightly colored. Tights with closed-toe shoes.




Boardroom attire for women
Hight-quality accessories. Collared dress shirts or blouses. Dark and classic suits. Black, closed-toe shoes.
Continuing to keep a professional image
Corporate enterprises encourage a defined dress code to maintain the company's professional image as employees interact with potential leads or prospects, clients, and business partners on a regular basis. The key reason formal wear is important for a business employee is that it provides an enticing appearance and conveys the impression that the organization has set expectations of professional style.
Making The First Impression
First impressions are everything because we only get one shot in front of the people who are important to our future to make a good one. By perfecting the professional style, formal wear helps alleviate the stress of making an all-important first impression. Business associates tend to take your views more seriously when dressed in formal attire and polished in every sense of the word.




Unfortunate time meetings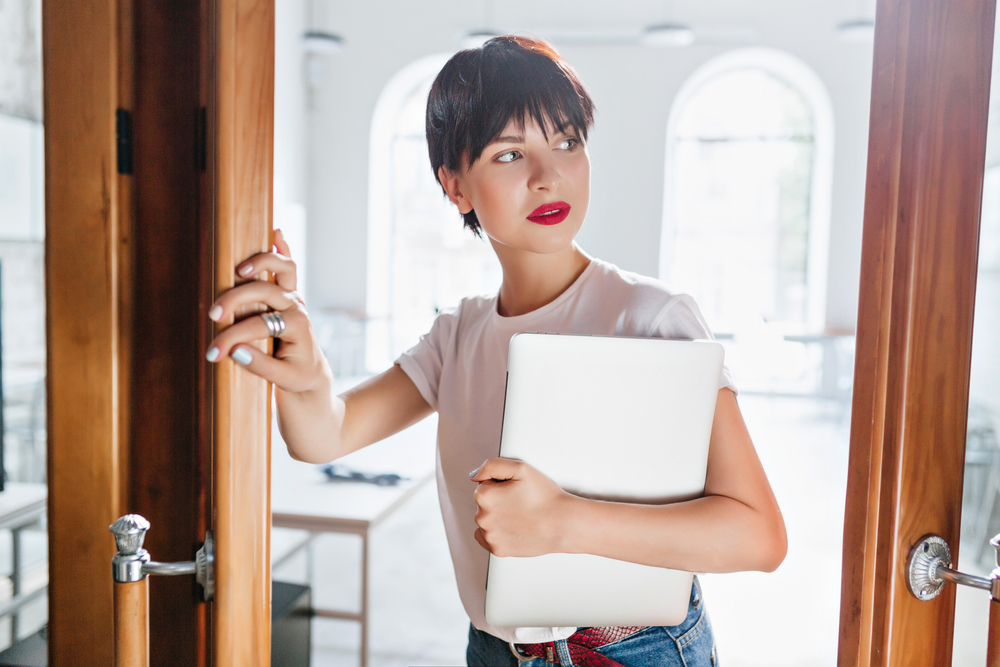 Probably manage to hold an important conference dressing in casuals at your client's office, to negotiate a potential deal with them. You will never know in the corporate world when you will be required to meet someone from outside your company. Your appearance in front of every customer will represent the company's identity and this picture needs to be professional when it comes to business transactions
Healthy workplace culture
Often, because they are not professionally dressed individuals appear to lack confidence in their jobs. Long dangling earrings, fancy clothing, and shoes that stand out make it very easy to get distracted. The traditional style of dressing in the business world tends to put up a plain, tidy, and clean front and therefore removes any possible distractions.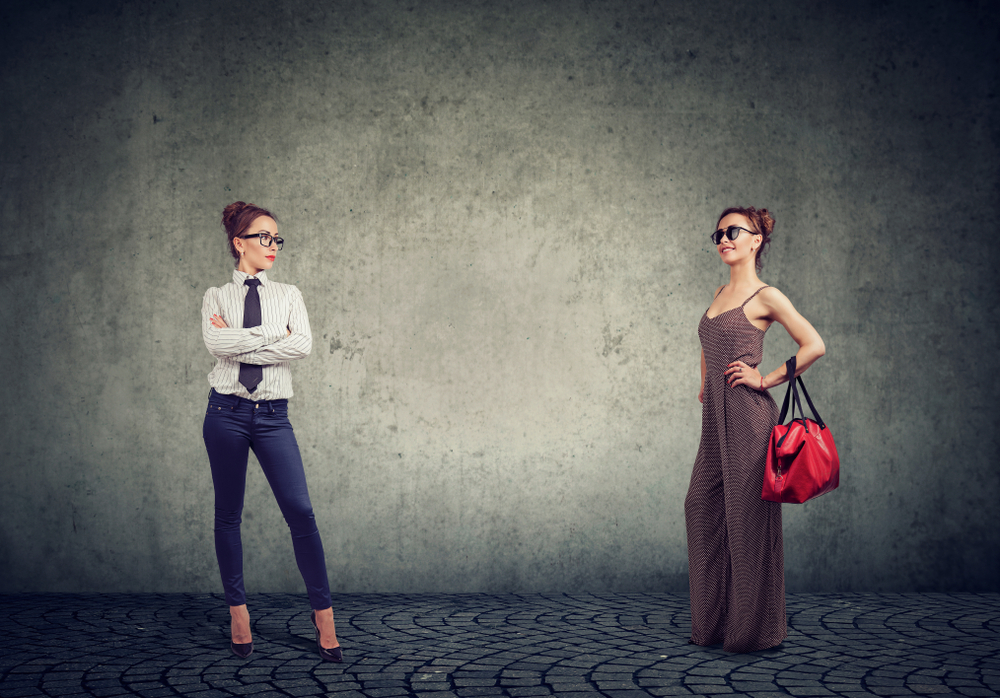 In the corporate industry, the formal dress code is extremely important, as it brings discipline to the life of an individual and instills a sense of team spirit among employees.
Dressing up in dinner gown doesn't need to be a drilling task-once you realize the big businessman it has to reflect your personality and your views, you'll definitely opt for formal getup while attending all your consequence related to your work!